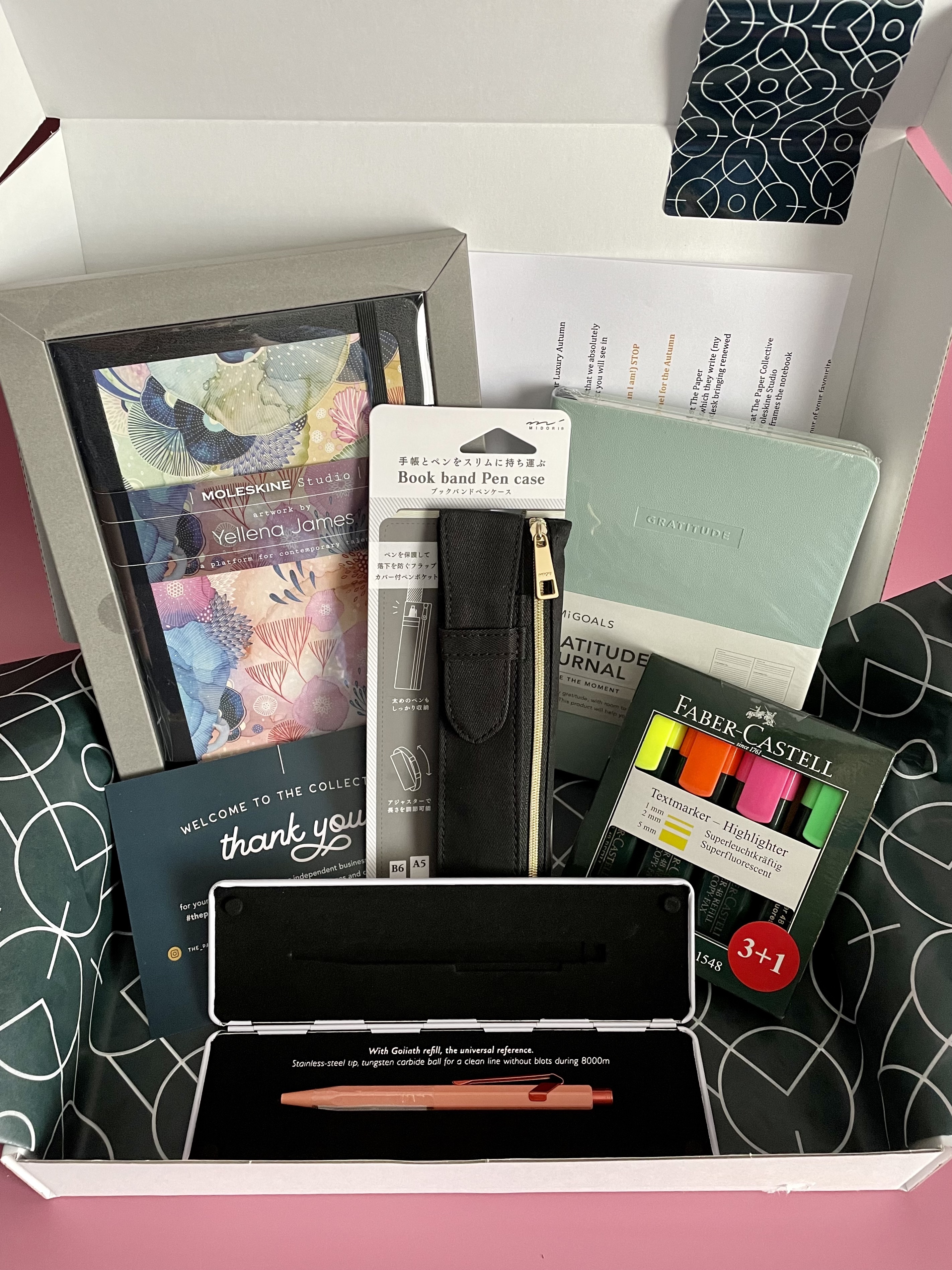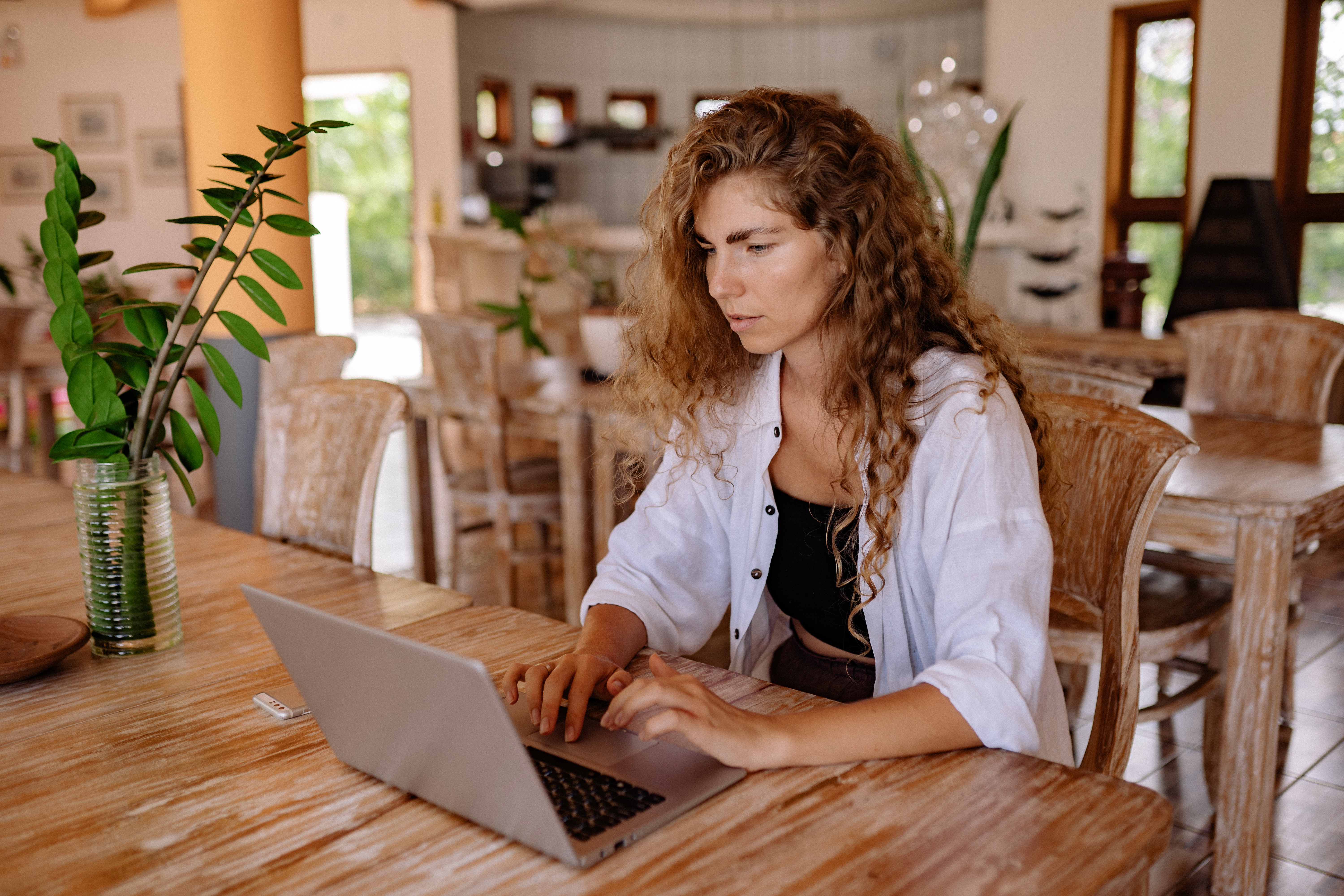 Order your classic or luxury 
subscription box.
Our subscriptions start at
just £40 every 3 months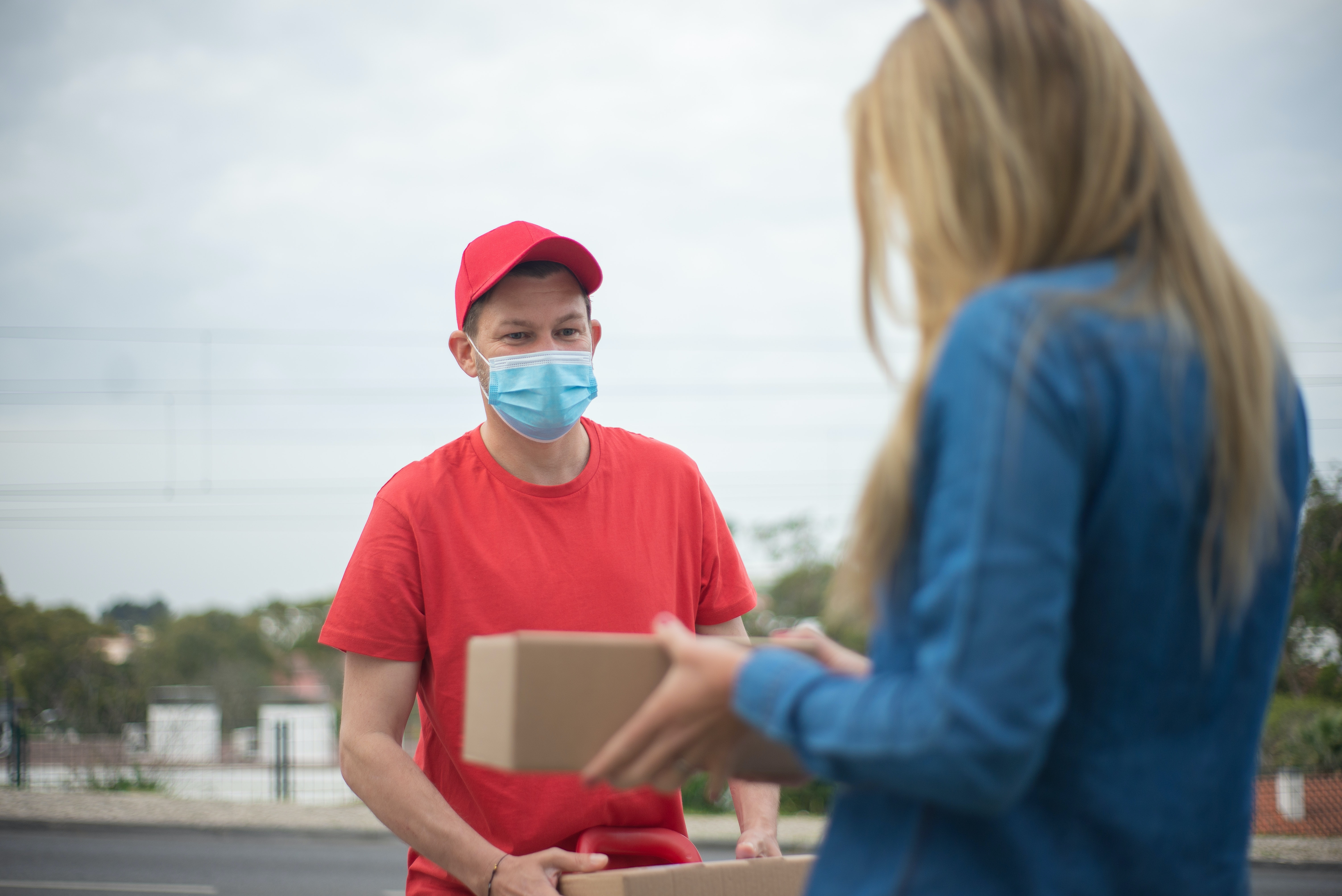 We ship your box quarterly
in the first week of the month
that they are due
(Complimentary Shipping to the UK).
Boxes currently ship February,
May, August and November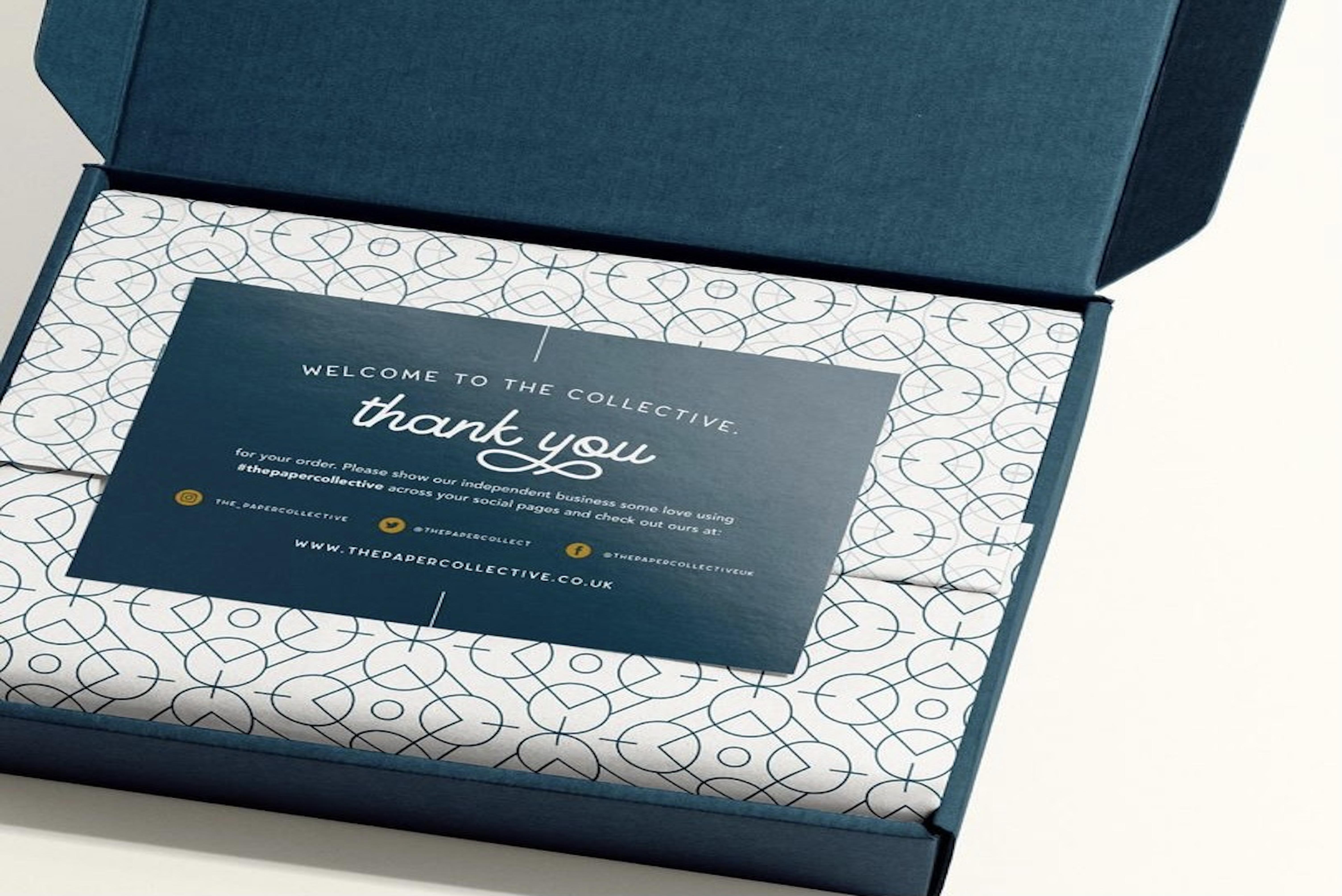 Unbox your order, 
share it on your socials using
the hashtag #thepapercollective
and ENJOY!!!
A selection of stationery, paper goods and stationery tools. Examples of these include: